This is my journey.

It's my story, but I know I'm not alone.

Together, we can help to change the world, one child, one classroom at a time.

— Michael Graffin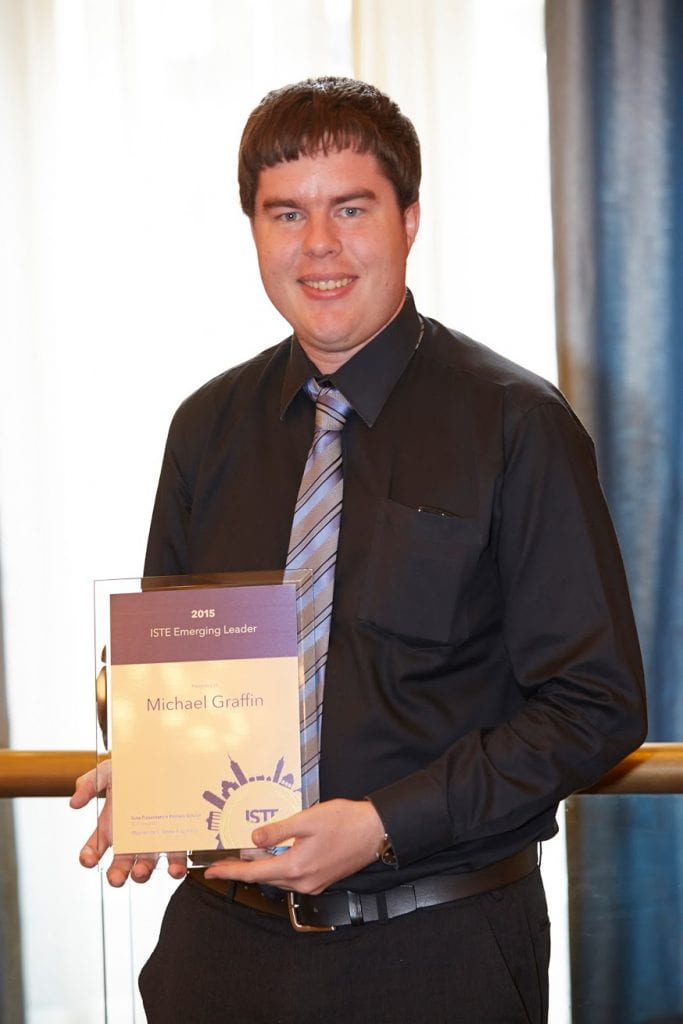 Global Education Leader
In 2011, while working as a substitute teacher in Perth, Western Australia, a chance Twitter connection with a Grade 1 teacher in the United States led to my co-founding and leading The Global Classroom Project (http://bit.ly/gcparchive). Between 2011-15, the #globalclassroom community hosted over 60 K-12 projects, helping to connect teachers and students from 42 countries across six continents. These projects, which included Skype exchanges, global VoiceThreads, Travelling Rhinos, and scrapbook exchanges had a profound impact on my students' learning, and the learning of children around the world. In addition, the relationships I formed with international teachers dramatically changed my worldview and understanding of other faiths and cultures. I have had the privilege of meeting and sharing stories with many of my global collaborators through my travels and conference presentations in Qatar and the United States of America.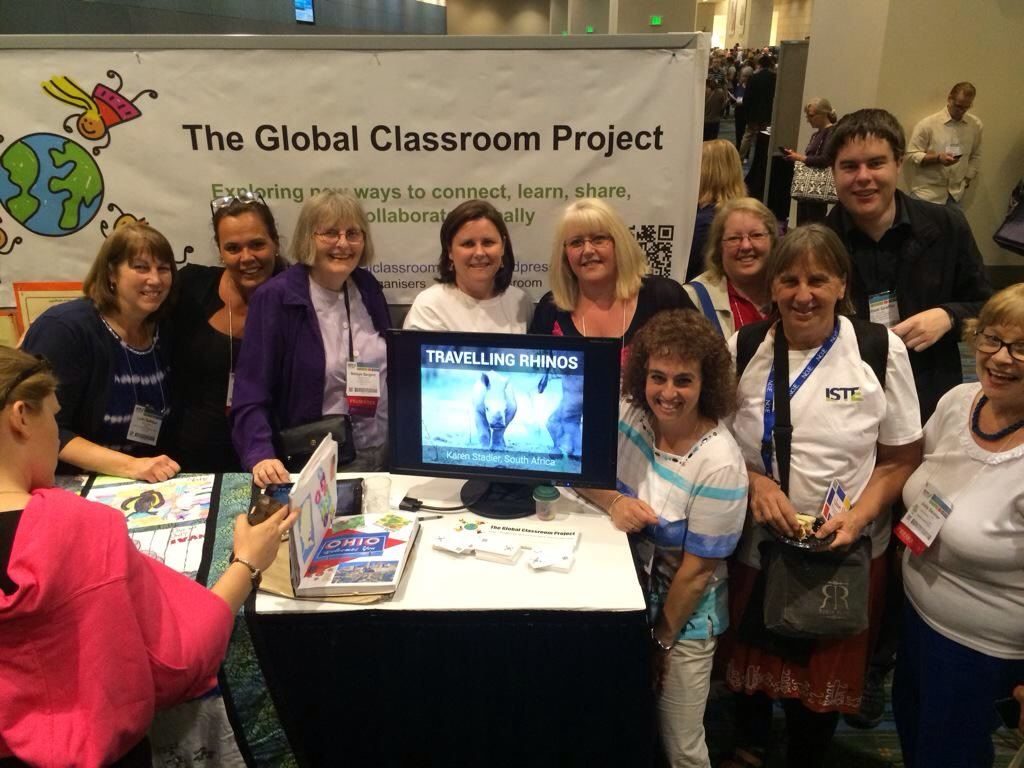 ICT & Digital Technologies (Computer Science) Coach
In July 2014, I accepted a position as an ICT and Digital Technologies Coach at Iona Presentation College Junior School, a prestigious independent school in Western Australia. I set out to fundamentally change the way ICT and Digital Technologies were perceived and taught within our school, empowering our students to create, collaborate, and share their learning with authentic audiences. In addition to introducing global projects, I coached classroom teachers in the integration of Scratch visual programming, podcasting, green-screen movie-making, and creative iPad apps to support student learning in English, Maths, Science, and Humanities. This was a challenging, long-term process; however, in July 2015, I was awarded an International Society for Technology Education (ISTE) Young Educator Emerging Leader Award for "my efforts to transform teaching and learning through the visionary use of ICT". Today, these tools are a normal, valued part of our teaching and learning environment.
STEM & Robotics Teacher
In 2016, I moved into my current STEM integration and Robotics Teacher role. With the help of a local University, I established the second school makerspace in Western Australia, and set up our highly successful all-girls' FIRST LEGO League robotics team. It took years of patient experimentation, extensive professional learning, and building strong collegial relationships to establish what has become a vibrant, hands-on, problem-focused STEM learning culture built on inquiry learning and design thinking pedagogies.
My colleagues are taking the lead in designing and leading cross-curricular inquiry and engineering projects, empowering our students to apply their learning in Science, Technologies, and Mathematics to design, build, and code solutions to authentic real world problems. In a recent survey, my students described their STEM learning experience as "challenging, hard fun", with an emphasis on "building, coding, and teamwork". Our recent projects include underground mining robots, wearable Micro:bit mental maths games for younger learners, and a compost system for recycling waste on the International Space Station.
As a life-long learner and global educator, it is now time for me to move on to pursue new adventures and professional learning opportunities. I am looking for an international teaching opportunity where I can share my extensive global education experience and passion for STEM and Robotics with students around the world.